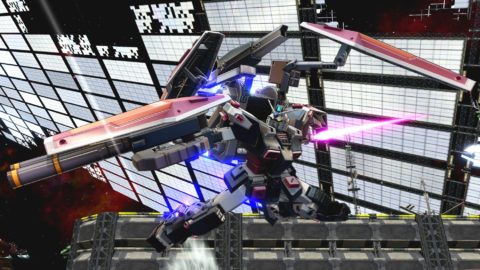 Gundam Extreme VS Maxiboost ON is finally coming to the PS4 in 2020, and fans around the world cannot wait.
In a surprise announcement during the 2020 Gundam VS stream by Bandai Namco last week which also celebrated the 10th anniversary of the Gundam Extreme VS franchise, players were treated with the announcement that Maxiboost ON (MBON or MakiON depending on where you're from) is heading to home consoles this year. With many players thinking the VS franchise was never returning after the lackluster reception of Gundam Versus, Bandai Namco finally delivered what they wanted, another entry in the EXVS series. What made it even more satisfying was that the NA and EU branches announced the game was being localized as well, which was met with huge applause.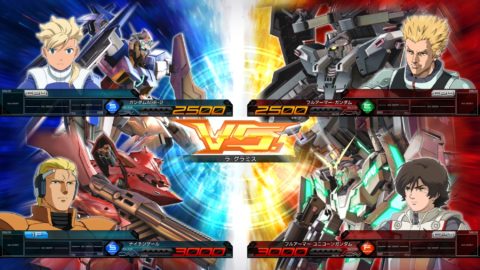 So what can we expect from MBON on the PS4? For now, we get all 183 playable units across 36 Gundam series that were last available before Bandai Namco moved onto Gundam Extreme VS 2. So we'll see newcomers that also appeared in Gundam Versus such as Thunderbolt's Full Armor Gundam and Psycho Gundam and Crossbone Gundam's Phantom Gundam, among many others. Local multiplayer is back as well for those who don't want to jump into the online madness. As for the rest of the content, we can expect the usual stuff from previous home entries, such as arcade routes, boss rush, mission modes and of course online co-op and online versus. I also wouldn't expect the roster to be final as I'm sure we'll get DLC in the form of units from Gundam Versus/Gundam EXVS 2, similar to how Full Boost got Maxi Boost units as DLC.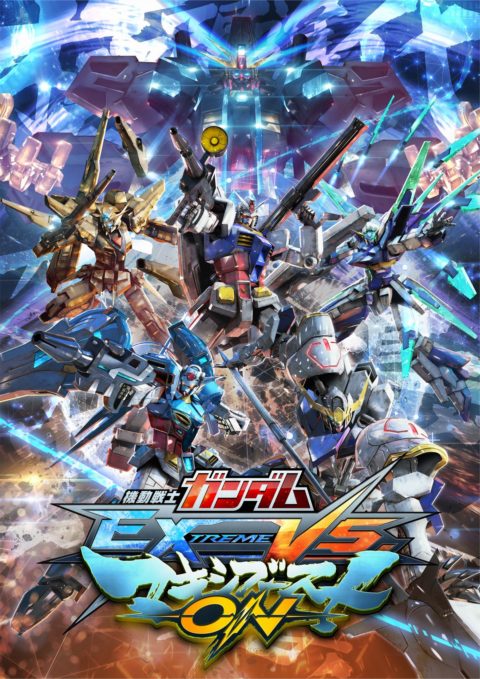 Here's to hoping we hear more of a detailed release date in the near future, but until then, I'm planning on firing up Full Boost on my PS3 to get some needed practice! Check out the North American announce trailer below while you're at it and let us know what you think!