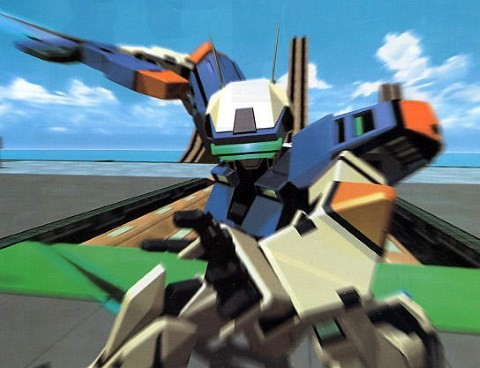 We've tried to avoid doing these kinds of lists over the years. Mainly because they end up being contentious and misinterpreted. That said it's about time we got around to doing this. Especially as other places have attempted similar lists and ended up being laughably parochial and clearly ignorant with it.
Before we start, there are a few a disclaimers. "Best" in this context means that these games are obviously great fun to play but they also went on to influence other games as well as approached mecha gaming in a unique way. They might have even resolved design issues that had plagued other titles too.
The games listed are also not necessarily based on our reviews either, as some we have yet to even cover, but more how they have defined mecha gaming over the years. These are also games that we regard to be very well wrought, based on our years of experience from playing lots and lots of mecha games.