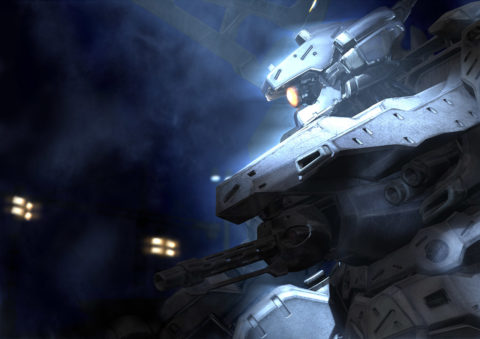 It's been a long while since I did an update for the site. With various professional changes on my end, I wanted to follow up with how I feel the site will continue and to hear your feedback on the subject.
Read more after the jump…
Back when I started Mecha Damashii in 2009 there was precious little in the way of dedicated mecha gaming coverage. To be honest, that is still pretty much the case. However, I have since branched out and written for places like Forbes and hobbylink.tv, so the work I do is still happening just across a variety of places now.
So where does that leave this plucky little site?
Well, I intend to run it for the foreseeable future and sort out various backend updates. I will likely scale back in news and focus more on features and reviews, but we shall see.
The important thing here is that I haven't forgotten about Mecha Damashii, as I am still actively managing its social media presence. I just need to figure out what best to cover in the weeks, months, and years ahead.
So I ask you, dear readers, what do you want this site to become and what aspects of mecha gaming do you want to see covered?
Leave your ideas in the comments below and I will see what I can do!