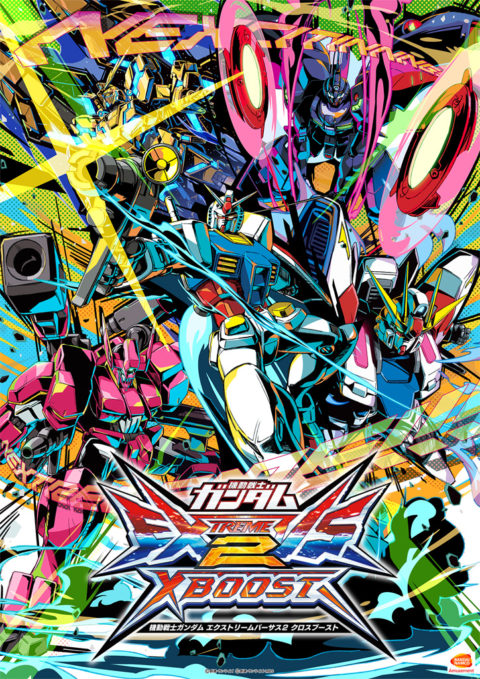 With the upcoming arcade closed beta test announced in November for the latest in the Extreme VS series, EXVS2 X Boost, the newest teaser imagery showcases some brand new units to the fold!
Unicorn Gundam Unit 3 Phenex from Mobile Suit Gundam NT
Gundam Flauros from Iron Blooded Orphans
Kabakali from Reconguista in G
Star Build Strike from Gundam Build Fighters
One of these lucky units will actually be added to the current EXVS2 roster, whereas the other three will have to wait until the X Boost official release. We don't exactly know what the prerequisites are, but I'm assuming it will be the Unicorn Phenex since the current NT lineup is missing its flagship mobile suit.
As for those patiently waiting for Maxiboost ON DLC for their home versions, there's still no news to be had. But at least the game is still getting regular quality of life updates as evidenced by the recent v1.06 patch that vastly improved matchmaking options.