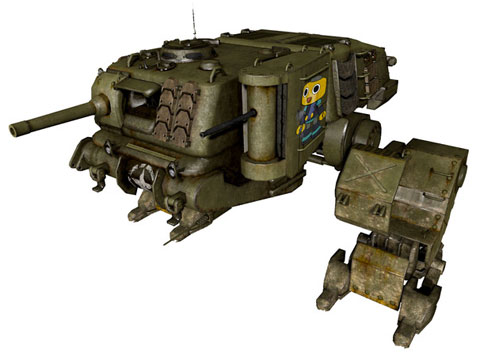 For those who haven't heard the news, Capcom is accepting emblem designs for the upcoming Xbox 360 pseudo-sequel. The deadline is November 15th, 11:59pm, which depending on where you live, is either a little less than 24 hours away, or a little over.
Capcom of America, UK, France, Germany, Italy, and Japan (naturally) are all taking part. Each region has it's own preferred method of accepting submissions; because I live in the US, I'll simply pass along Capcom Unity's blog post on the matter, which can redirect all interested parties to his or her local branch of Capcom.
Though what's being asked is fairly consistent across the board: 512×512 pixels, preferably a layered Photoshop file, though jpegs, pngs, tiffs, and bitmaps are also accepted. Hopefully one of our fine readers will create a distinctly Mecha Damashii-ish design on everyone's behalf!