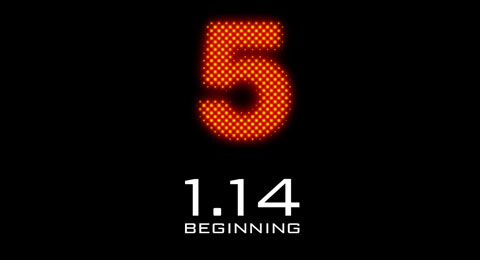 The latest entry into the successful Armored Core series has been announced, which confirms the hint that Famitsu dropped quite recently about a new mecha action game on the way. Entitled Armored Core 5, it seems that series veteran Toshifumi Nabeshima has also been helming its development. The game, as per its debut trailer (seen below), also appears to be a return to the slower paced and more ground pounder focused games from the PlayStation and PlayStation 2 era. No word on what platforms AC5 will be released on though but we're assuming it to be PS3 and 360, like the last two games. Release date is also still unconfirmed but the release window has been promised for early 2010, which makes sense in terms of the marketing/PR run-up. In any case, we're currently punching the air with glee that a new Armored Core game is on the way!
For those unfamiliar with the Armored Core games, we've compiled a feature covering the older games as well as reviewed both Armored Core 4 and For Answer.
Spoiler
[flash http://www.youtube.com/watch?v=xAu4qkWjOLI]
[collapse]
Update: It turns out that over a set time period, the number "5" on the official site becomes clickable and triggers individual Google queries. In total there are six words the site searches for.
They are: 暴力的, 兵器, スケール, ç'Ž, 雨, æˆ¦å ´
Which translate roughly to: Violent, Weapons, Scale, Fire, Rain, Battlefield
Thanks to lordnikon for pointing this out.