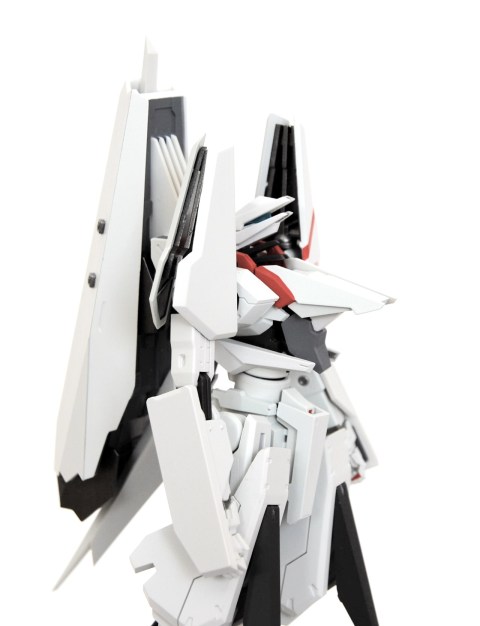 Courtesy of our good friends at HobbyLink Japan we've been sent the Riobot Tsugumori (Anime Version) from the anime adaptation of Knights of Sidonia (based on the manga of the same name). The manga being the latest work from the renowned Tsutomu Nihei. We also reviewed the manga version of this toy a while back as well and this review is a companion to that. As this is a slight departure from our usual toy reviews, as this mecha has yet to be featured in a game, there is no footage as to show the mecha in action.
Set on the generational starship Sidonia, the remnants of humanity are fighting a never ending battle for survival against a mysterious intractable foe known as the Gauna. Their main line of defense are the Gardes, giant mecha piloted by brave crew members (or Sidonia's "knights"). One of these pilots, that of Nagate Tanikaze, is unusually talented and is given the legendary mecha Tsugumori to help protect his mothership.
As an anime adaptations go, Knights of Sidonia delivers. Whilst the decision to go fully CG is a strange one and the characters do suffer for it, the sense of scale and complexity of the environments definitely benefits from this approach. The mecha also shine too.
Like the manga, the merciless pacing is very much present. It's also pretty faithful to the host work in terms of the story as well. The iconic Tsugumori received a colouring change though, as well as a few other subtle design changes. The spartan colours now make the already solid design even more striking than ever.
Sentinel have naturally decided to redesign their previous and thoroughly excellent Riobot figure to match the anime version. In many ways both toys are very similar but there are a few notable changes.
Toy: Riobot Type 17 Morito Tsugumori (Anime Memorial Color)
Price: 9,500 yen
Size/Weight: 26.0 x 30.0 x 13.0 cm / 650g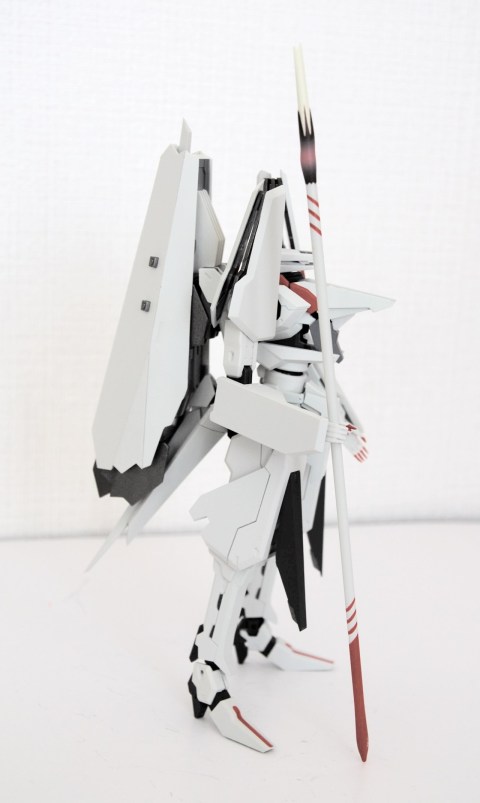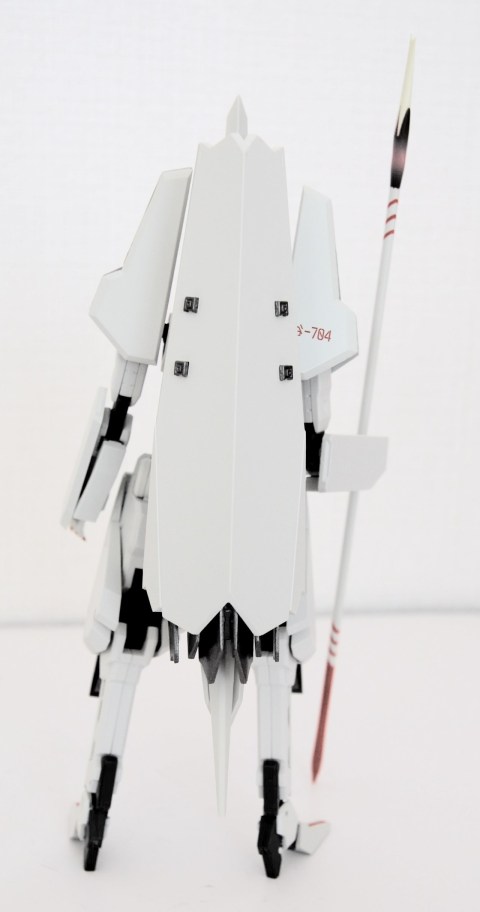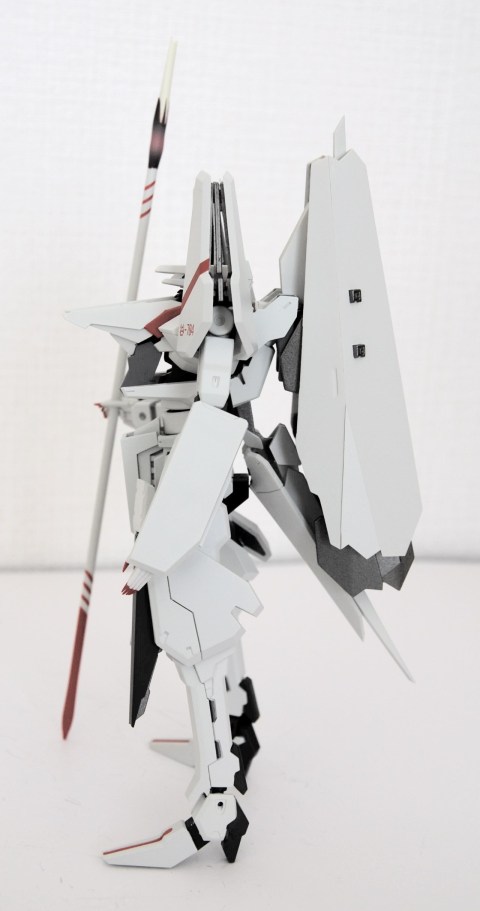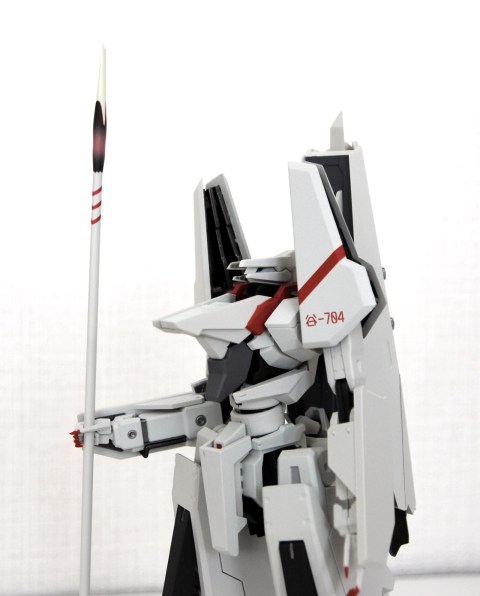 As you'd expect, Sentinel have delivered yet another fine Riobot figure. Much like the original manga version, this new toy is very finely sculpted and impeccably engineered. The paint job is also suitably pristine. It retains the 83cm long gun but also comes with an additional retractable gun (in the left hand), as well as the new arm blades. You also get a new circular stand (pictured) as well as the previous square version.
The design itself also has a fair few subtle changes over the manga version, so that partly explains the increased price tag (as well as the increased parts and gimmicks). If you are a fan of the show then this toy is absolutely spot on and totally worth getting.
You can watch the entire first season of the anime on Netflix.